Actively shape the future with Connected Intelligence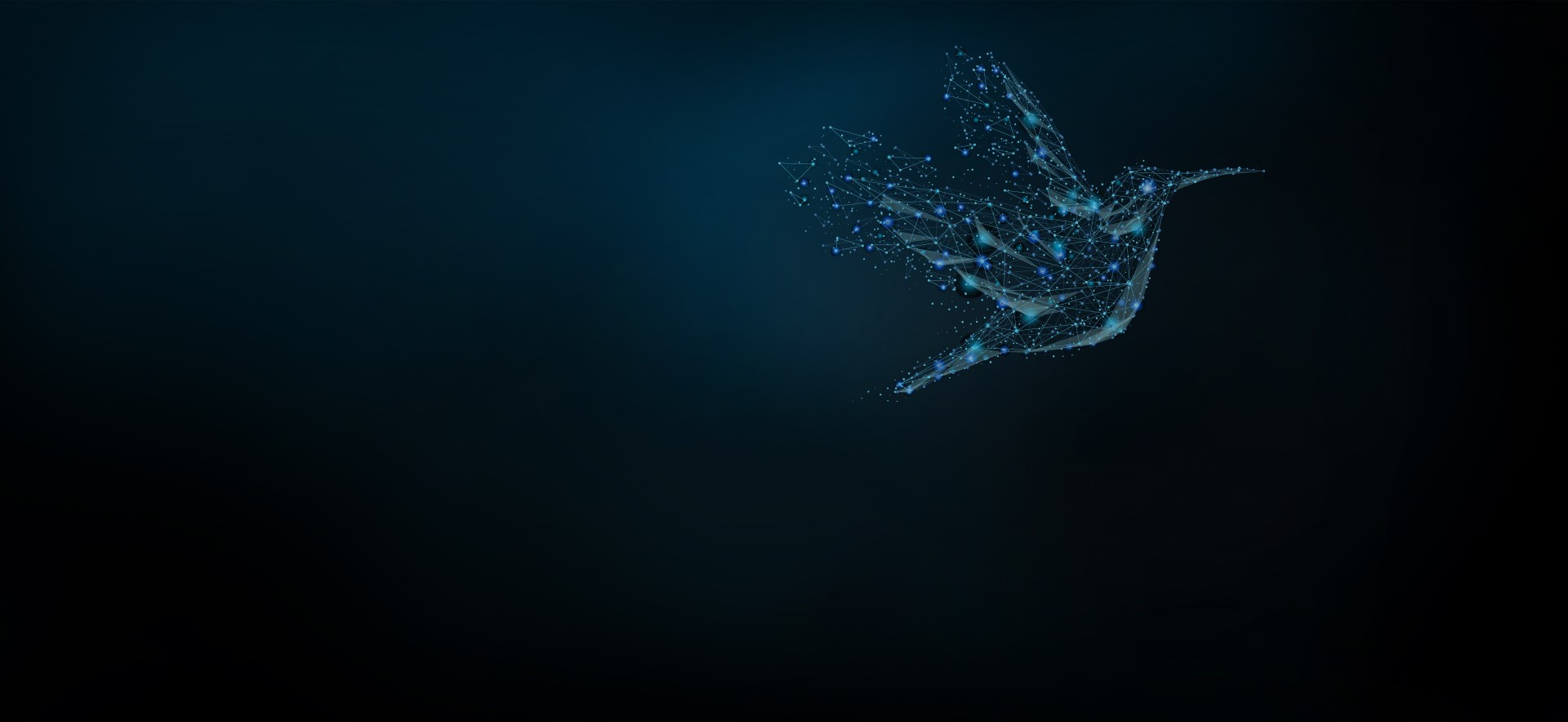 Technical consulting Munich – IoT solutions & Development Smart Cluster experts for the digital transformation
---
---
Professional IoT consulting & ITC management works with the best key technologies to use and expand undiscovered potential. This creates agile processes & future-proof business models in a company that can grow continuously.
Connected intelligene
Achieve tangible success
& new synergies
with intelligent connected devices
We transform your devices, systems and buildings into
smart IoT devices and powerful systems
.
For more business agility
Produktivity
and cost efficiency
As a
full-service agency for technical consultingfrom Munich, Germany
, we specialize in agile
software engineering & flexible IoT solutions
that effectively move your business forward.
And that goes
far beyond conventional advantages
, such as shorter time-to-market or stronger customer loyalty.
With
intelligent
,
independent
and
adaptive systems
, we ensure that you
always stay one step ahead
.
Modulare IoT solutions
bintellix ® – IoT solutions & IT consulting from a single source
Our IT specialists & software developers always follow a holistic approach that takes your individual needs and options into account.
Our approach can roughly be divided into 3 phases:
breaking up rigid isolated applications with adaptive networks & micro-services
design & secure high-performance business processes
open up and conquer new business areas
Green technology & business
The Internet of Things
- the basis for sustainable green business
Clean IoT technologies are the
prerequisite
for
sustainability and resource conservation
in the company or in production
Ecological production, environmentally friendly shipping, avoiding waste, using renewable energies - there are plenty of ways and means for
environmentally conscious action
.
But, what matters is the
strategy and the right technology
.
bintellix ®
supports you in creating
economic sustainability in your company
from which you also profit economically. For example through efficient use of resources, low-energy processes and newly formed synergies.
The adaptive approach
Intelligently thought out instead of out of the box
Future-oriented IoT solutions for your digital business transformation
The Internet of Things has an
enormous potential for opportunities
. Open standards for systems & applications make it easy for you
to face future challenges with ease
. To
achieve long-term success
.
That is why our approach is adaptive:
We make all processes
transparent , scalable & efficient for you.
What do we do?
Our technical consultants
adapt IT landscapes
, design IoT applications and develop micro-services that are
fast, secure and flexible
adapted to current conditions.
Always
at eye level
,
independently
and
at fair prices
.
How do we do that?
Through
smart clusters
made up of lean components (such as microservices) and transparent interfaces (event bus, RESTful APIs). This is how we create an
intelligent network
that is managed via an open repository system (infrastructure repository).
Thanks to the bundling of all individual systems and components involved, a smart system is created - fully automated, performant, scalable & safe.
What do you get out of it?
Technology & systems with real-time reaction
highest security standards in IT, ITK & IoT
steady increase in quality
Industry overview
bintellix ® Munich - Technical consulting & IoT industry solutions
Automotive

Banking

Energy

Healthcare

Hotel & gastronomy

Insurance

Office

Technology

Trading
Service overview
Digital intelligence
… more then networking of man and machine
Making the difference:
with decentralized networking in smart clusters
bintellix ® – IoT solutions and technical consulting Munich
Your strong partner for digital transformation & business agility
With us you have an experienced full-service agency at your side. Specializing in
sustainable, future-proof and user-friendly
technologies & services.
We are
convinced of open, flexible and adaptive systems
that allow revolutionary adaptations and optimizations at any time. And guarantee absolute freedom and control over all process levels and business areas within the company.
To make sure that this succeeds, we offer you
digital transformation consulting with clear goals, transparent processes
and the highest expertise. Starting with consulting & planning up to the successful implementation of your IoT project.